The Law Firm
Hittel Law P. A. is a single attorney firm established in 2012 by Bankruptcy Attorney and Consumer Protection Lawyer Christopher Mat Hittel.  Attorney Hittel has practiced law in Bradenton for more than seven years. Mr. Hittel's law practice is primarily bankruptcy and consumer protection.
The areas of practice include foreclosure defense, credit card defense, protection from judgments and garnishment, deficiency protection and defense, debt settlement, repossession and auto deficiency defense, credit counseling, bankruptcy, budgeting, collection harassment protection and claims against creditors and collectors who violate the laws which provide consumers protection from harassment.
Other areas of practice include eviction, construction, insurance claims, and contract disputes. Attorney Hittel practices in small claims, county courts and circuit courts in the state of Florida, mostly in Manatee and Sarasota counties, and in the Federal Middle District Court of Florida.
Resume: A Practical Approach
Bradenton Bankruptcy Attorney Hittel  received his law degree from Nova Southeastern University Shepard Broad Law Center in 2003 and was admitted to the Florida Bar in 2004. Before becoming an attorney Chris became a licensed general contractor in the State of Florida in 1983, working for Robert Hittel Inc., which was established by his father Robert Hittel in Fort Lauderdale. His construction background includes building one to three story, small to medium commercial buildings, industrial buildings and commercial and residential remodeling.  During his construction career, Chris also worked as a construction cost expert for the State of Florida in eminent domain cases as well as individual property owners.
Attorney Hittel is a Certified Circuit Mediator and has volunteered for Teen Court in Manatee County for five years. He began practicing law in 2006 with The Law Offices of D. Turner Matthews. In 2012 he established Hittel Law, P.A.
Mission Statement
The goal of this debtor protection practice is to offer legal services as well as practical counseling for the purpose of helping people find financial stability on the path to economic independence.
I believe that the strength of any society depends on the economic strength of its people, no matter if they are rich, middle class or poor.
I am dedicated to opposing those laws which allow national banks to charge consumers usury and loan sharking interest rates, while embracing those laws which offer protection from collection for consumers.
I am dedicated to offering practical counseling to assist people to achieve economic stability and ultimately financial independence.
Throughout this mission, my focus is on preserving integrity, courtesy, and honesty, while maintaining my obligation toward my client's strategic best interest.
I am honored by every opportunity offered by people who seek my service as stated above.
 Christopher Mat Hittel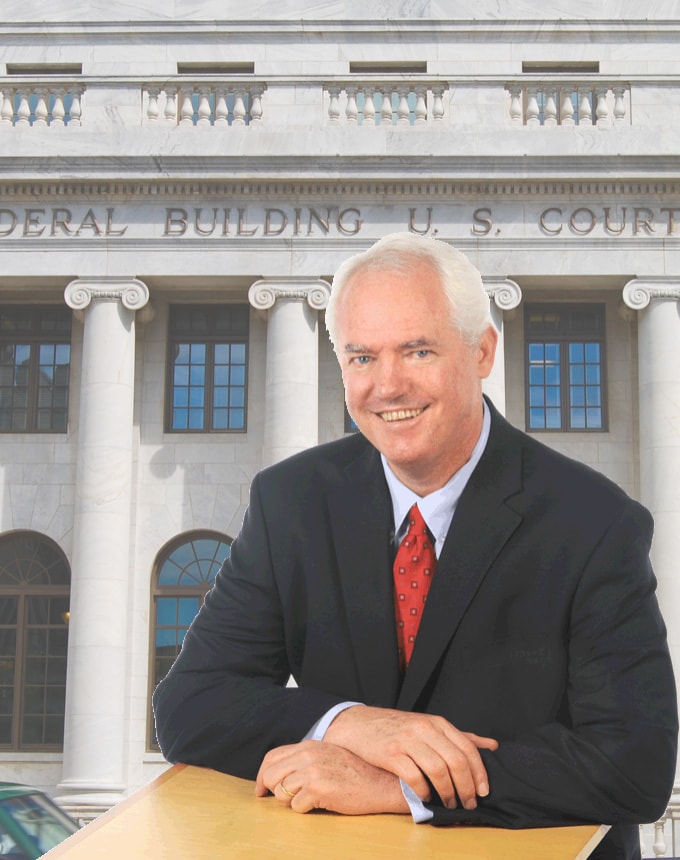 Attorney Christopher Mat Hittel